Considering Picton Ontario Real Estate?
A Historical Town
Prior to its incorporation in 1837, the modern-day town of Picton, Ontario consisted of two separate villages, Hallowell Bridge and Picton, located on opposite sides of Picton Bay.
Named for General Sir Thomas Picton, Wellington's second-in-command at the Battle of Waterloo, the Town of Picton has a profound and rich history. It was here that Sir John A. Macdonald managed a law office for his uncle, Lowther P. MacPherson.
In 1998, the town and all other municipalities in the county were dissolved and amalgamated into a single-tier municipality, the Corporation of the County of Prince Edward. Each of the former municipalities is now a ward of the county. Picton is Ward 1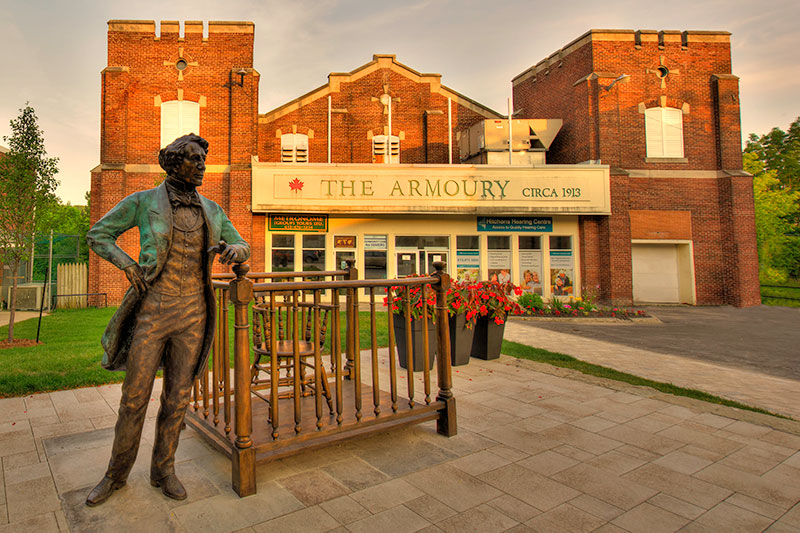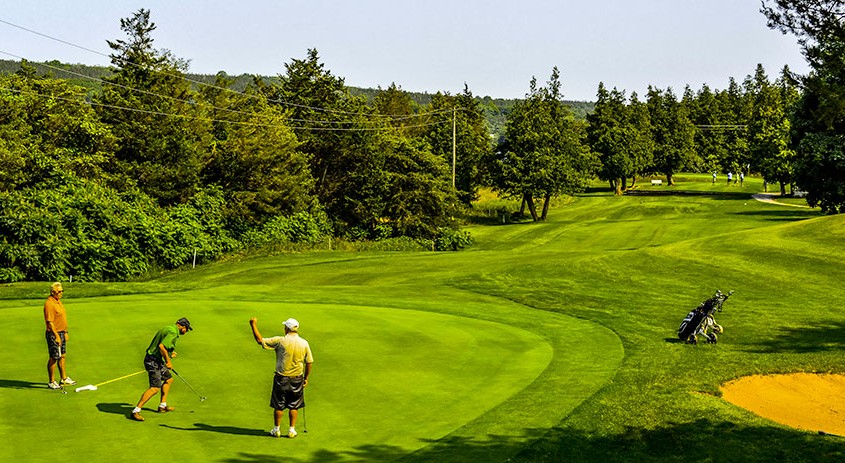 Entertainment
Find your perfect Getaway in the County. Wine & Culinary Experiences, Rejuvenation Getaways, Romantic Hideaways, Family Fun and more!
Tour the Taste Trail to experience Prince Edward County's fantastic flavors! Shop our farm markets or pick your own! Select from award-winning cheeses from Black River Cheese or Fifth Town Artisan Cheese, and visit the tasting rooms at the over 30 wineries as well as The County Cider Company
Countylicious (a celebration of culinary experiences), The Great Canadian Cheese Festival, Maple in the County, live music and theatre, Jazz Festival, garden tours, Studio and Art gallery tours, dragon boat races, Pumpkinfest, Festival of Trees, are just to name a few of the exciting events that take place in the County. The New Drake Devonshire – Lake Ontario – boutique hotel with lakefront dining, the New County Canteen – latest Main Street Wine Bar –Brewery- Eatery with local beer and wines, and the New Hayloft Dancehall……
Come and enjoy all that made Travel and Leisure Magazine list the County on its "Best Places to Travel in 2015". Visitors don't just fall for Prince Edward County's culinary charms; history and geography buffs are equally drawn to its various towns and villages.
On The Water
Prince Edward County is considered an island community, this large island in southern Ontario features some of the finest wineries in Canada and one of the country's best beaches – Sandbanks Provincial Park. It is the perfect place to spend a day on the white sandy beaches swimming and sunning, or explore the Sand Dunes over West Lake.
You can also discover one of Ontario's natural wonders at Lake on the Mountain Park, Lake on the Mountain defies all known geographical and geological theory – located nearly 62 metres above the Bay of Quinte this unusual lake has a constant flow of clean, fresh water.
Point Petre features a long pebble beach or swimming off the big flat limestone ledges, it's a quiet beautiful place for a picnic.
The Wellington waterfront trail offers 32 km for hiking, walking and cycling.
The County has an abundance of waterfront places to visit and explore!
Come for a visit! Stay for a lifetime!
Still not convinced? Read more about Prince Edward County.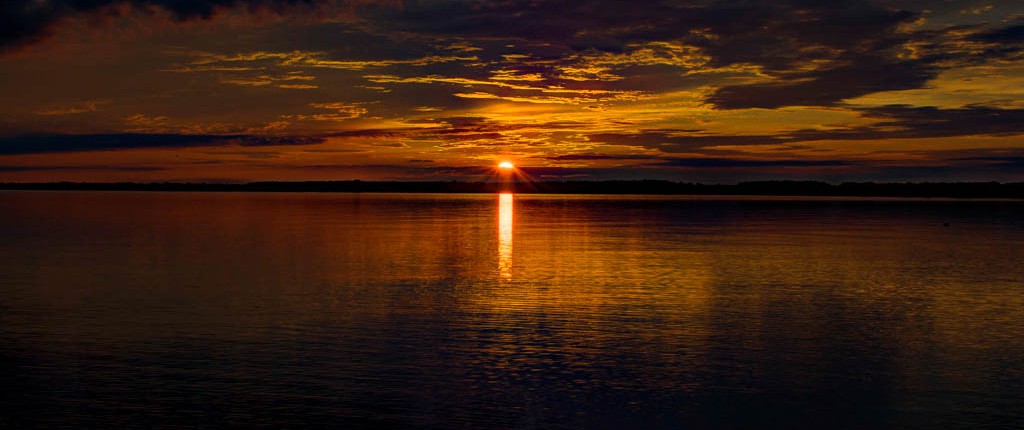 Contact Me
Contact me to inquire about a home or property you are interested in and begin the home buying process.

Email: peter@pictonrealty.com
Business: (613) 471-1708
Toll Free: 1 (877) 471-1708
Cell: (613) 242-5653