Peter Lynch
Sales Representative, Picton Ontario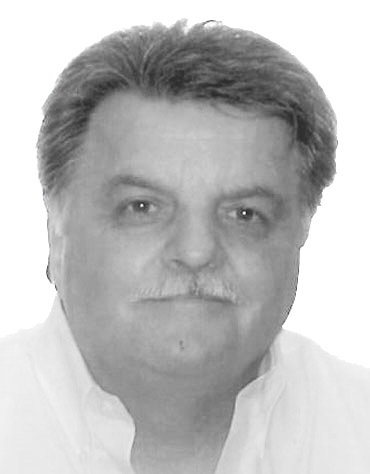 My aim is to make your selling or buying process my NUMBER 1 priority. Being a lifelong resident of Prince Edward County, my intimate knowledge and passion for the area has been a great asset in helping my clients when buying or selling here in The County. I will endeavour to do my best with integrity, proven experience, good listening skills and finally hard work. I rely upon my personal knowledge, strong negotiating skills and intuition in determining the best course of action that is required to achieve the client's goal.
A lifelong resident of Prince Edward County which has been a great asset and allowed me to help others with my intimate knowledge of the County. I provide guidance for those new to the area such as recommending local amenities as well as service providers and on the other side of the coin I enjoy seeing my Sellers attain the results they want when selling their home, to move on to another stage of their lives.
My success has partially come from my ability to blend and utilize the experience and knowledge that I gained from over 40 years in sales, including construction building materials and over 18 years as a kitchen designer, meeting many different people and helping them design one of the most important rooms in a home! I look forward to putting my hard work to work for you!
Contact Me
Contact me to inquire about a home or property you are interested in and begin the home buying process.

Email: peter@pictonrealty.com
Business: (613) 471-1708
Toll Free: 1 (877) 471-1708
Cell: (613) 242-5653